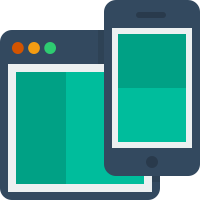 Responsive & Mobile
Stop looking at your phone and read this.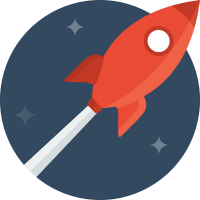 E-commerce
Paypal to Zen Cart, we can hook you up.
Analytics
Want to know who is visiting, why, and for how long? Of course you do!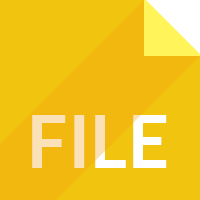 Content Writing/Copywriting
Make your work concise and to the point.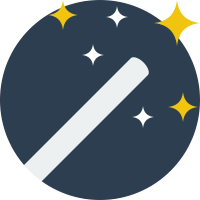 Php & Database development
Databases, scary stuff, let us take care of that.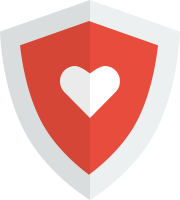 Content Management System
Need the ability to update? How about a content management system. Drupal, Wordpress or Joomala. Training available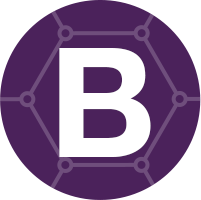 Custom Fonts?
Custom fonts used to be complicated, now with google fonts it is easy.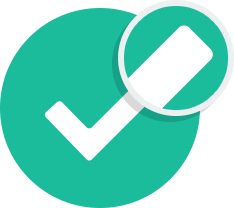 Website Maintenance
Don't have the time? Let us take care of it.